"Lots of folks confuse bad management with destiny"
– Kin Hubbard.
Management through the revolutionary process management methodology has proven to be the holy grail of the most successful businesses in the world today. This is why at IMLC we adopt a process driven approach to management.
We believe in the philosophy of continuous improvement. Our expert business analysts make sure no stone is unturned in building our client's business enterprise. Whether it is Business Modeling or Re-engineering we are your best bet.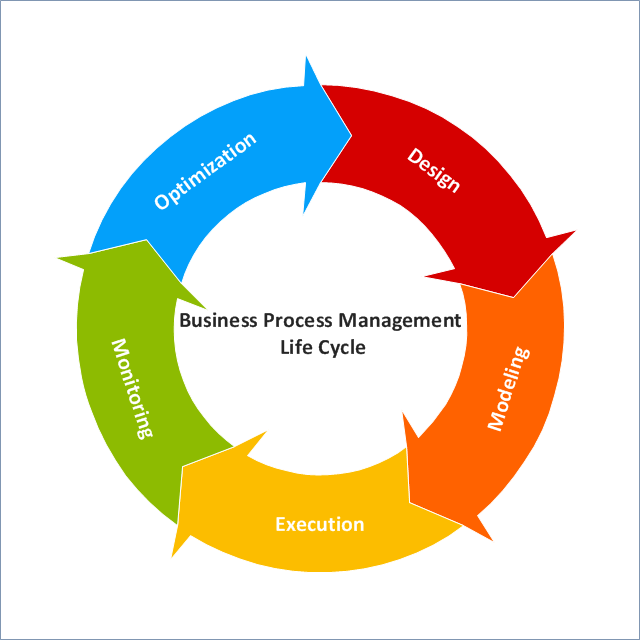 Business Process Engineering
want dramatic improvements?
Business Process Engineering
We rethink and radical redesign business processes to achieve dramatic improvements in critical measures of performance, such as cost, quality, service, and speed.
Business Process Modelling
want to reduce waste?
Business Process Modelling
In service oriented industries, we analyze and remodel organization business processes to align people, process, and technology with strategic objectives and priorities.