An idealistic company that focuses on the dreams and aspirations of Individuals and Corporate entities to create and maintain positive public visibility.
At IMLC we work in close partnership with all our clients to create a bespoke package of digital PR and management services.
We are passionate about our clients and are focused on delivering real, measurable results delivering the maximum success for your business in spheres of our client corporate existence.
Business Development & Process Management 98
Human Resource Management 85
Media & Public Relations 94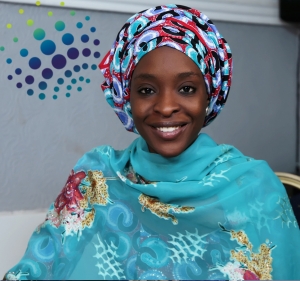 Maama is a content Manager with the firm's production unit. She has over the years gathered considerable knowledge in the area of content development and management from reputable organisations such as NTA, Gotel TV and National Broadcasting Corporation (NBC). A very creative person, Maama currently develops content for various media platforms managed by IMLC.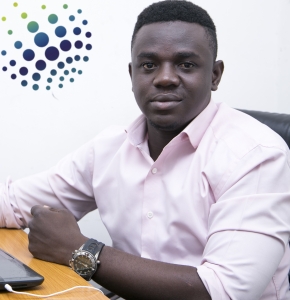 "Flo" is a Graphic designer and Video Editor with the firm's production unit. An Engineer, he is a very hardworking and ambitious individual, Flo has considerable expertise in Graphic Design, Motion Graphics and Animation. Flo won IMLC's award for Best Performing Staff for 2017.
"Chris" is a cinematographer and Video Editor in the Firm's production unit. With an educational background in Mass communication, Chris is highly skilled and experienced in handling and working with Cameras and cinematographic equipment.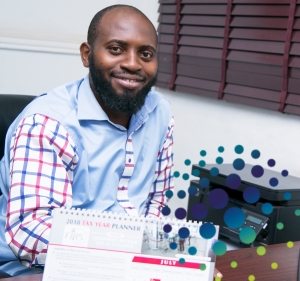 "The Mastermind" is a Political Editor for the firm's production unit. With considerable knowledge working in various cadres of the political sector, Uzo uses all his experience to bring a grounded perspective to the Firm's political content. Uzo also serves as a Content Developer and Editor.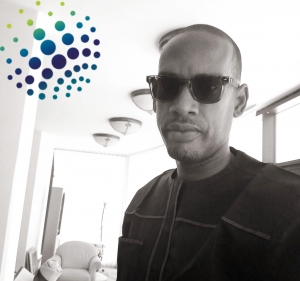 Musty is the Firm's Political Editor. He is Social media savvy and an Influencer. He provides Political content and outlook for the firm's various media platforms.

Mercy is a field reporter for the firm's production unit. With double qualifications in Journalism and Mass communication, her wealth of experience working with Voice of Nigeria and Aso Radio has made her invaluable to the firm.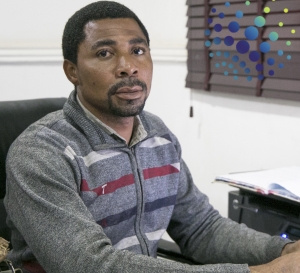 David is the Chief Financial Officer of the firm. A chartered accountant, David has a wealth of experience working with many renowned companies in the country.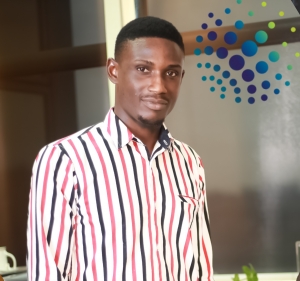 Kingsley is Chief Tech Officer and Head of Productions for the firm. He is a certified Microsoft .net web developer and a Graduate of Charisma Film and Broadcast Academy. Kingsley has over 8 years wealth of experience managing and coordinating Digital marketing campaigns.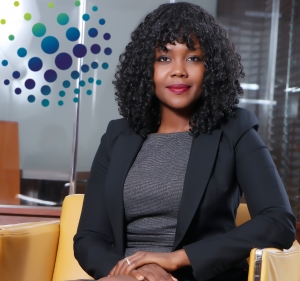 Hauwa is the firms Head of administration and marketing. A Legal practitioner, She has worked on a wide range of regulatory and advisory roles for foreign multinationals, government agencies, indigenous companies, financial institutions, and high net worth individuals. Hauwa sees to the day to day running of the firm and ensures it continues growth and expansion.